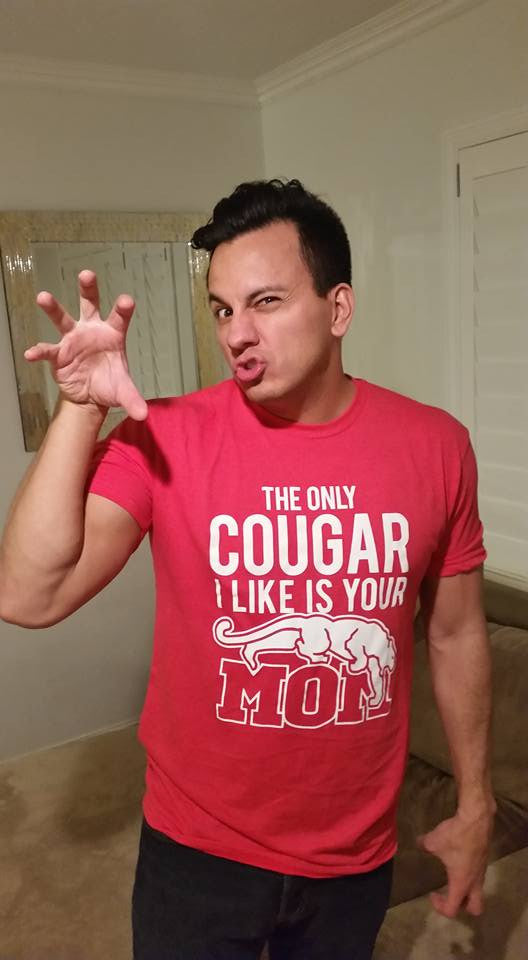 SALT LAKE CITY, UTAH – This week local apparel company, Offside Apparel, had their collegiate license from the University of Utah revoked. For the past 10 years Offside Apparel, owners of runningredshirts.com, has designed, printed, and sold licensed University of Utah apparel. During the week leading up to the Las Vegas Bowl Running Red Shirts shared an image of a t-shirt that says "The Only Cougar I Like Is Your Mom" designed and sold Salt Lake Clothing Company on the Running Red Shirt's Facebook page.
Offside Apparel received an agreement violation notice from the Collegiate Licensing Company's (CLC), University of...
---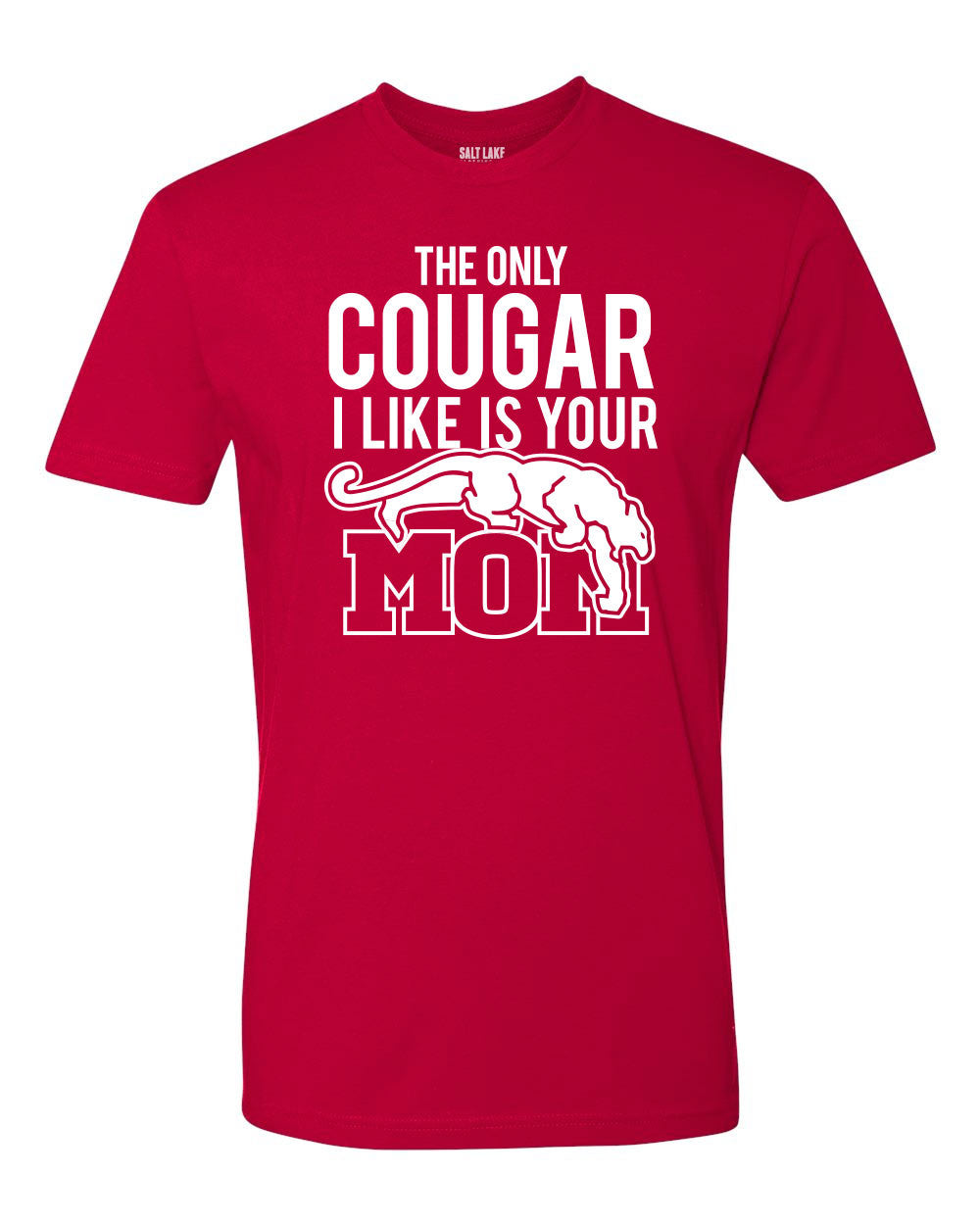 Saturday afternoon I took my youngest daughter to Costco. I didn't realize how crazy and busy Costco can get on a Saturday during the holidays. I decided to wear the new Cougar shirt to see what kind of reaction it got. Needless to say the shirt was universally loved and hated! I got 3 high fives, 2 "Nice shirt!", 4 "I love your shirt", and 1 "go Utes!". I decided not to count the stares chuckles and whispering as I passed by.
---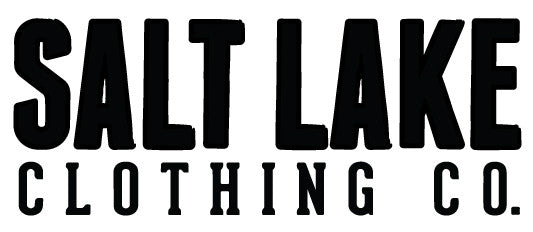 We're excited to announce that our new website is live. Salt Lake Clothing is dedicated to designing and printing the highest quality products possible. We strive to feature local artists and provide them with a medium to be compensated for their talent and work. If you are interested in designing for us please feel free to reach out to us.